TOP 10 RICHEST POLITICIANS IN INDIA
The word 'rich' is too vast to be boxed into one meaning. When one talks about being rich, one needs to be clear the context in which one is using this term. What does being rich truly encompass? For a financially sound person, being rich would mean- being rich in love; and for someone who is lucky in love but not monetarily strong, being rich would be a hefty bank balance. In our country where millions of people are below the poverty line, being a wealthy politician is looked upon as a sin. Many with humble backgrounds have also gone on to become mass leaders purely because of their hard work and steadfast commitment to work for the people. About wealthy politicians, it would not be right to say that they became rich after entering politics. Most of these leaders have earned good money through sheer hard work, dedication and commitment before entering politics. Our politicians may have questionable work ethics, but that hardly ever stops them to have celebrity like assets. Here's the list of richest politicians in India.
#1 Naveen Jindal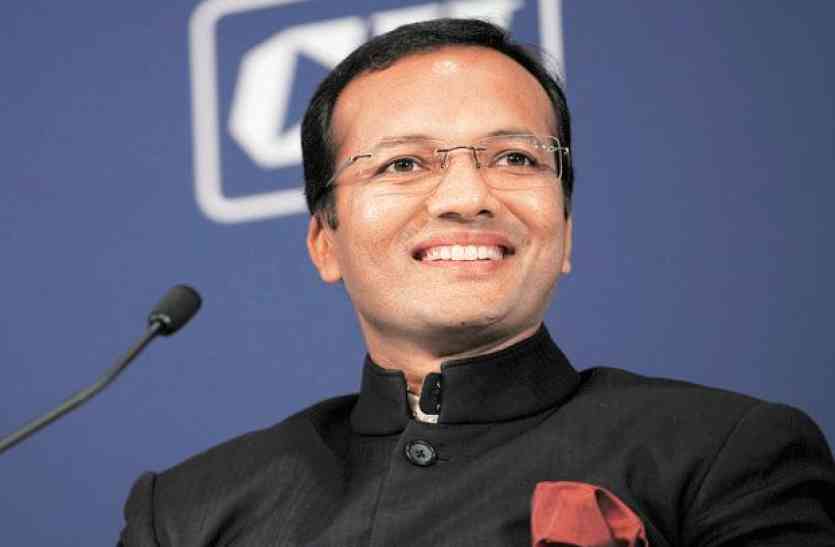 Naveen Jindal is an Indian industrialist, and a former member of Parliament, Lok Sabha from Kurukshetra, Haryana in the 14th and 15th Lok Sabha. He currently serves as the Chairman of Jindal Steel and Power Limited and Chancellor of O.P. Jindal University.
In 2004 he stood on an Indian National Congress ticket for elections from the Kurukshetra district in the north Indian state of Haryana. He won the elections and was re-elected in 2009 general elections.
As an MP his focus has been on the issues of corruption, over-population, women's empowerment, environment, health and education.
#2 Abhishek Manu Singhvi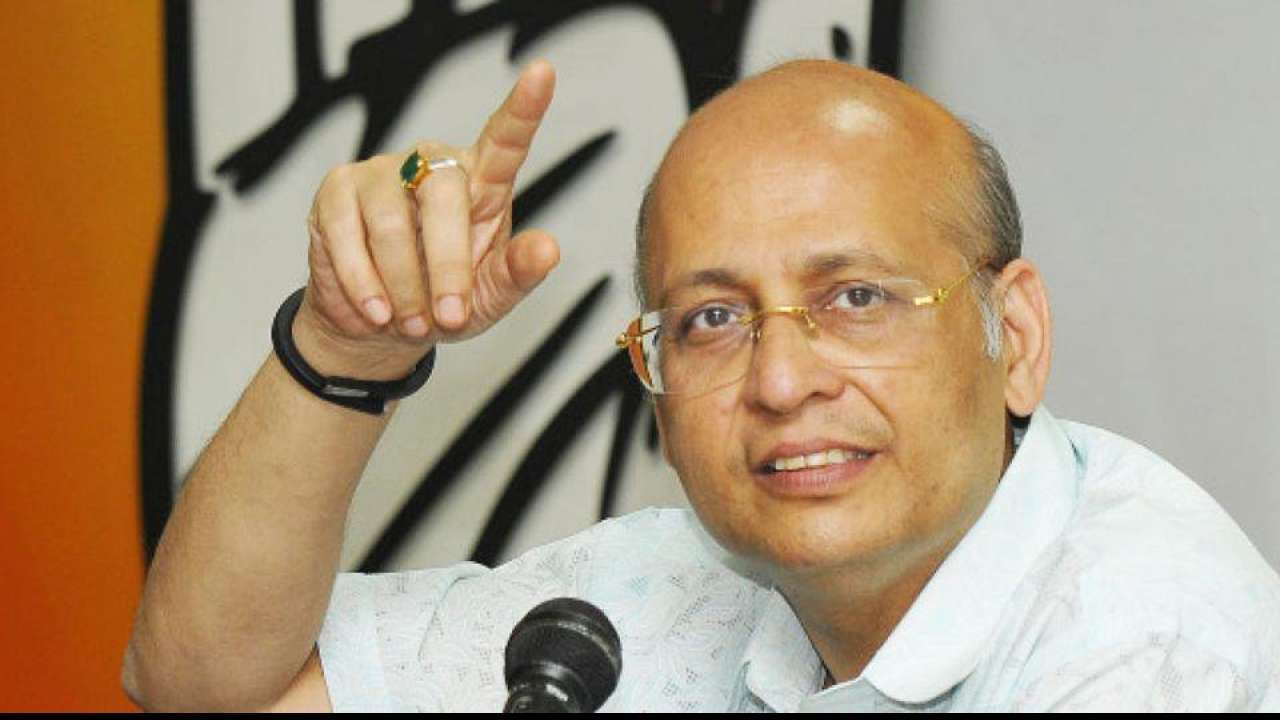 Abhishek Manu Singhvi is an Indian politician and lawyer. As a politician he is a member of the Indian National Congress (INC) and a current Member of the Indian Parliament representing West Bengal in the Indian Parliament's Rajya Sabha, the Upper House. He is also the INC's spokesperson.
He is one of the senior Advocate of the Supreme Court of India.
#3 Jayadev Galla
Jayadev Galla, is an Indian politician and industrialist in India.
He is the managing director of Amara Raja Group.
He is a member of the Telugu Desam Party (TDP) and won 16th and 17th Lok Sabha elections representing Guntur constituency.
#4 Subbarami Reddy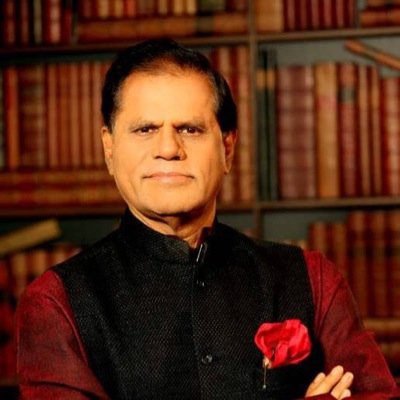 Subbarami Reddy is not just a politician; like many others in the list he is also an industrialist while also being a filmmaker. In the political realm, Reddy is a member of the Indian National Congress and has been a two-time Lok Sabha MP as well as a member of the Rajya Sabha.
He was member of various parliamentary committees. He was also Minister of State in the Ministry of Mines between 2006 and 2008.
#5 Y.S. Jaganmohan Reddy

Yeduguri Sandinti Jaganmohan Reddy is an Indian politician who is the 17th and current Chief Minister of Andhra Pradesh.  He is the leader of YSR Congress Party, and was Leader of opposition in the Andhra Pradesh Legislative Assembly.
He is the son of former CM of Andhra Pradesh Y.S. Rajasekhara Reddy.
In 2004, he started his political career by campaigning for INC in the elections from Kadapa district.
#6 Jaya Bachchan
Jaya Bachchan ruled the Indian film industry for over 4 decades with her charm and elegance.
In 2004, Jaya Bachchan entered politics with the Samajwadi Party and contested for the Rajya Sabha seat in the Indian Parliament. She is currently in her 4th term as a Member of Parliament consecutively, serving since 2004.
In 1992, Jaya Bachchan was awarded Padma Shri and in 2007, she was also awarded the Filmfare Lifetime Achievement Award.
#7 Anil H. Lad
Anil Lad is an Indian politician formerly affiliated to the Bharatiya Janata Party, currently is a member of Indian National Congress and a member of Karnataka Legislative Assembly from Bellary. He is the fifth sitting MLA.
However, in 2013 he resigned from the Rajya Sabha post after being elected as MLA from Bellary.
#8 Rajkumar Dhoot
He is a Member of Parliament (Rajya Sabha) representing the State of Maharashtra, India and ex-president of the Apex Indian Chamber of Commerce & Industry, ASSOCHAM (The Associated Chambers of Commerce and Industry of India).
Dhoot is also the promoter and co-owner of the diversified Videocon group of companies, which was founded by his father N.M Dhoot.
Dhoot has also served in many parliamentary standing committees such as finance and also played a significant role in consultative committees for the Ministry of Commerce and Industry; and Urban Development & Poverty Alleviation.
#9 Nama Nageswara Rao
Nama Nageswara Rao is an Indian politician, and a member of the 15th Lok Sabha of India.
Rao is a renowned businessman hailing from Andhra Pradesh and one of the wealthiest Indian politicians.
He owns an infrastructure company called Madhucon Projects. N.N. Rao was born in 1957 in Mahabubabad, Telangana.
In his initial political career, Rao was a member of TDP. However, he joined TRS (Telangana Rashtra Samithi) in 2019.In the 2019 Lok Sabha general election, Rao won a slot in the Parliament as the MP representing Khammam constituency.
#10 Takam Pario Tagar

Tagar is currently a member of the Indian National Congress from Arunachal Pradesh.
He is well-known for switching parties. In 2009, Tagar won on a PPA (People's Party of Arunachal) ticket but switched to INC.
Tagar won the 2014 legislative assembly election from Palin constituency.
In both the legislative elections of Arunachal Pradesh in 2009 and 2014, Among one of India's richest politicians in 2019, Takam Pario Tagar was the richest candidate with the total net worth over Rs. 200 crores.